"So, how do you change hard places?" asked my new friend.
"Oh, we don't necessarily change them," I responded, "Our aim is more profound." 
"What do you mean?  Then, why are you in hard places?"  Her curiosity was piqued.
I answered, "We believe that lights can shine in hard places — even and especially when hard places get harder.  Because light shines in darkness and darkness cannot overcome it."
"We focus on brighter lights, not better places.

In fact, every place we work got much worse this year.  Yet those lights inside radiated even more in greater hardship." 
And these enduring lights attract and ignite others dwelling in darkness:
In a brutal regional war zone hemorrhaging refugees, over 1250 volunteers persevered to befriend, employ, and provide residential care for over 550 mentally challenged persons and sustain solidarity with nearly 500 internally displaced families.
After one of history's largest non-nuclear explosions destroyed much of Beirut, killed 219, injured 7,000, and left 300,000 homeless; over 575 repeat volunteers mobilized 6,500 blood donors across sectarian divides to save lives at overwhelmed hospitals.
In Lebanon's economic meltdown, tagged by the World Bank among the worst three economic crises in 150 years, volunteers launched a discount grocery bazaar, feeding 86 refugee families and 26 abandoned kids in a protection unit, and then donating all profits to challenged orphans.
After a coup d'état shuttered education nationwide, a single young woman negotiated assault threats, utility blackouts, and frozen banks to sustain core curricula, vocational training, and character development with 26 Himalayan tribal children unable to return home.
These lights cannot illuminate those in dark places without YOU, our stakeholders.  You enable us to keep strengthening these lights as they struggle against the dark.
We've chosen today, Giving Tuesday, to kick off our 2021 year-end campaign.  Won't you join us with a gift so the people dwelling in darkness can see a great light?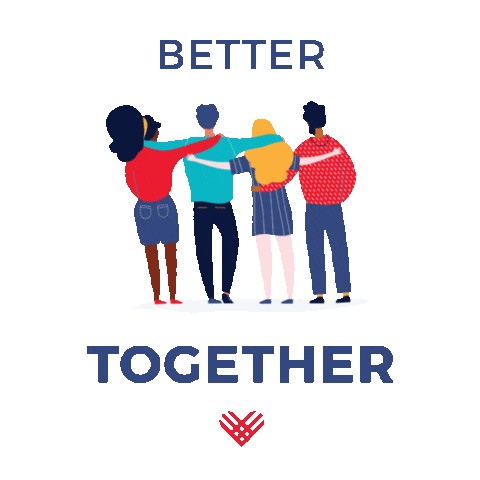 Once again, a generous stakeholder has offered to match all gifts dollar for dollar, up to $25,000 from new, increased, and renewed donors.
If you are a new donor, or haven't yet given this year, any amount counts. If you are a repeat donor, please consider a special upgrade.
Thank you for joining us in fanning sparks into flames.