Who We Are
Dreams InDeed is a network of perpetual learners. We have gleaned a bit from our past successes, accolades, and triumphs. But we have internalized far more from adversity, disappointment, and outright failure. However, like those we serve, we are unwilling to say "good" is "good enough."
Our Vision
A light in every hard place in our generation.
Our Mission
Strengthen local visionaries in hard places
so the poor thrive as God intended.
Strengthen. The visionary sets the agenda for customized assistance – not limited to a predetermined program menu.
Local. The expert is the insider living the challenges day-in and day-out – not the visiting outsider professional.
Visionaries. "Positive deviants" swim upstream against the odds for sustainable transformation – not surrendering to apathy or despair.
Hard Places. The "edge of chaos" is where human need is most desperate and innovation most likely – not in stability where the "tried-and-true" is good enough.
The Poor. Those in need welcome the dream as "good news" – not a good but irrelevant idea to their aspirations.
Thrive as God intended. The aim is lasting, holistic well-being offered to all – not merely survival of the fittest.
Our mission emerged from the cauldron of two decades' development work in contexts of sectarian violence, chronic poverty, human rights abuses, and compromised rule of law.  Years of professors' probing and practitioners' debates sharpened that mission.  Each phrase reflects our determination to think harder and work smarter for more significant impact alongside dreamers who dare to defy the odds.

Passion
Passion is unflagging zeal for the mission, springing from a deep inner well of love, willingly choosing to suffer and sacrifice for others.

Humility
Humility takes the genuine attitude and active role of a servant and perpetual learner; content with shadows, not limelight; focusing on mission, not self.

Faith
Faith is the spirit of the entrepreneur, with raw courage and unshakable confidence to take bold risks to innovate and invest despite obstacles, sure of future impact.

Wisdom
Wisdom applies profound truth into complexity, perceiving what is at stake when dilemmas defy answers, finding a way forward under pressure.

Integrity
Integrity, the foundation of character, is purity of motive, sincerity of intention, and unalloyed truthfulness that delivers on "my word is my bond" promises.
Our values matured from reflection and action on becoming worthy of the trust of people who have been burned a few times too many. Practiced values are the DNA of human development. With no short-cuts or time off from the consistent practice of these values, dreams serving the common good become possible. The ensuing trust ensures the stability and allows the flexibility to collaborate at "the edge of chaos."
Values are the DNA of human development.
Review of historical trends suggests it. Business management research supports it. International development studies demonstrate it. And our decades of experience in hard places confirm it.
The field of social entrepreneurship is awash in "value propositions" and "social value creation." Yet social entrepreneurs and academics alike are struggling to translate amorphous social value into specific values, measurable against a clear standard.
We recognize that getting specific about social entrepreneurship values is touchy. Assessing values alignment is challenging. And actually living by values can be controversial – especially in contexts impacted and polarized by globalization, pluralism, and relativism.
But values are actions, not words. Behaviors, not sentiments. Decisions, not slogans.
We have chosen the life of Jesus Christ as the model by which we measure our values in practice. We respect others' models and values, and state ours up front to facilitate understanding, build trust, and encourage collaboration.
Five core values guide and propel our efforts with social entrepreneurs. Each is a critical discipline for effective social entrepreneurship against the odds. Practiced in creative tension as an integrated set, these values balance and sustain innovation "at the edge of chaos."
Our Leadership Team
Our leadership team has as its ambition to become servant leaders. We've been taught about leadership by seasoned mentors, professors, employers, colleagues. But we really learned to serve from other teachers – street kids, garbage sorters, the mentally challenged, leprosy sufferers, illegal aliens, genocide refugees. They patiently help us grasp what it really means to be human.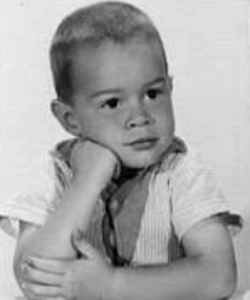 David L. Haskell
Chief Executive Officer
David Haskell strengthens social entrepreneurs inside hard places as Dreams InDeed's co-founder and CEO. His resolve to empower those in hard places started as a graduate student stunned by an explosion in Beirut. David has thirty years' entrepreneurial experience directing six start-ups and four turn-arounds, including as founding director of Habitat for Humanity in the Middle East and East Africa. His best teachers have been the mentally challenged, genocide survivors, garbage sorters, HIV/AIDS widows, street children, and subsistence farmers. David has shared their wisdom at the Skoll World Forum on Social Entrepreneurship, Grantmakers for Effective Organizations, Monitor Institute, Social Enterprise Alliance, Social Venture Partners, and at the American University of Beirut, Adelphi, Berkeley, Duke, Harvard, Notre Dame, Oxford, Princeton, Stanford, Tufts, and Wheaton. David earned a Harvard MPA in Leadership, Negotiation and Conflict Resolution; a UCLA MA in Applied Linguistics; and a Wheaton BA in Communications magna cum laude. A Pforzheimer Nonprofit Fellow at Harvard and Fulbright Scholar at University of Jordan, David received an Outstanding Teaching Award at UCLA.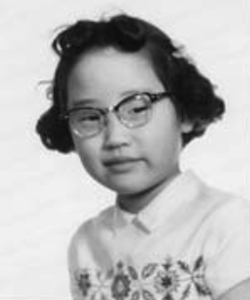 Janice Hayashi Haskell
Vice-President of Program Development
Janice's passion to empower the marginalized grew from her heritage scarred by Hiroshima's devastation and U.S. internment of Japanese-American citizens. For over twenty years, Janice has tapped the power of love and wisdom to elicit transformative potential – from life-coaching Stanford students and innovating curriculum with abused children in the USA to strengthening street children mentoring and support of the mentally challenged in the Middle East. As Dreams InDeed VP of Program Development, Janice develops indigenous social entrepreneurs, weaves strategic networks, and assesses mapped outcomes. Janice earned her MA in International Affairs from Tufts Fletcher School of Law and Diplomacy, an MS in Education summa cum laude from Portland State, and a BA in Psychology cum laude from Lewis and Clark.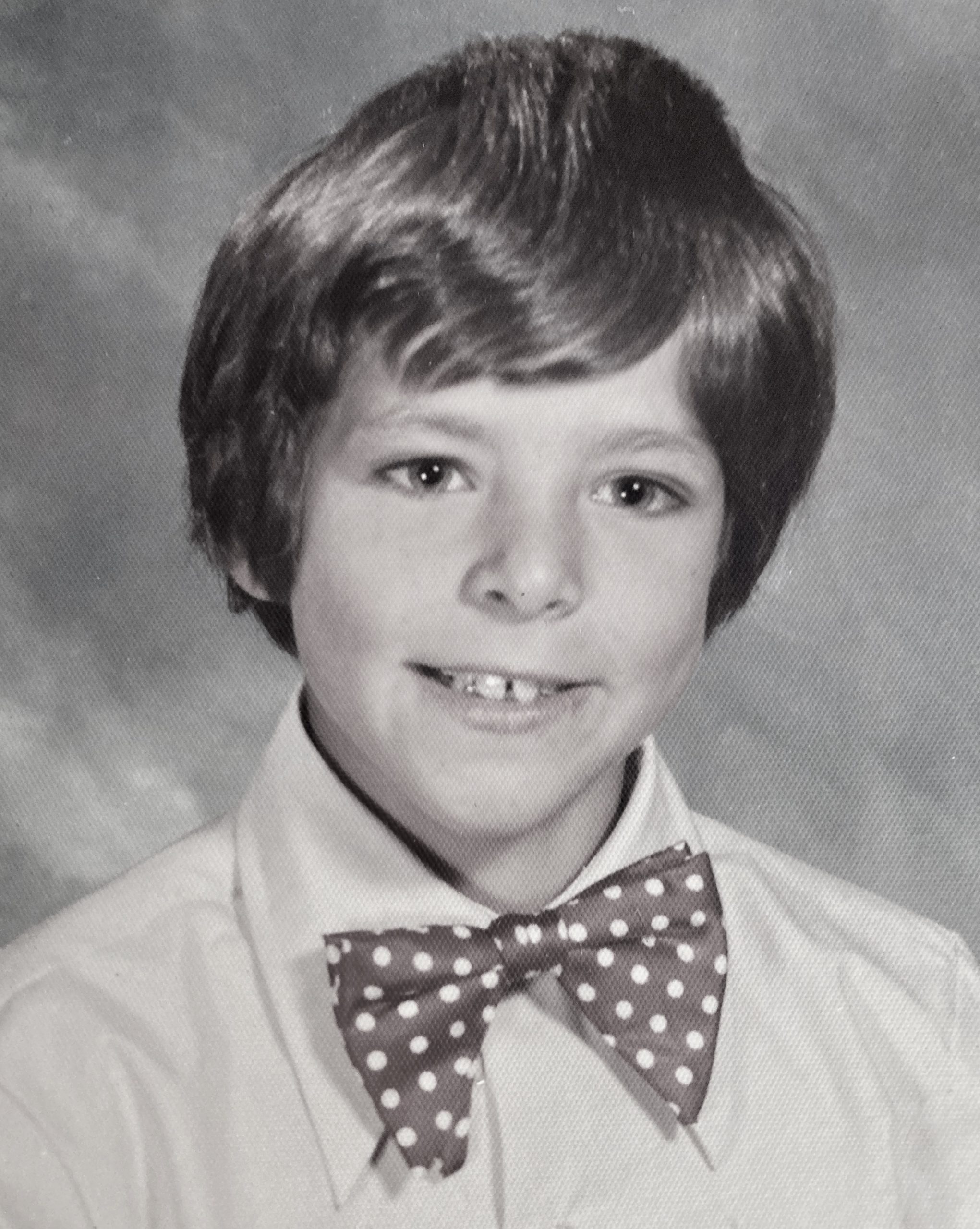 Gary S. MacDonald
Vice-President of Strategic Impact
Gary guides strategic planning and research to catalyze collaborative impact for our vision: a light in every hard place in our generation. Gary's passion to nurture global community started early. Raised a fireman's son in an industrial city, Gary parlayed his ice hockey talent into a BA in Government from Bowdoin College. Then after studying European Union convergence in Denmark, Gary climbed to a c-suite role in the global finance industry. Inspired by travels in Africa, Gary and his entrepreneurial wife co-founded a fair-trade retailer serving both developing world artisans and suburban American women, while donating all profits to people in severe need. From this experience emerged a new paradigm of global service, linking the power of diverse networks with the privilege of generosity.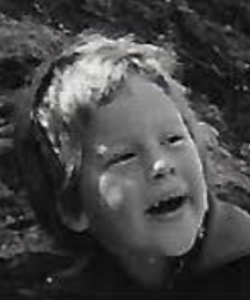 Brian J. Wakley
Associate for Europe and Africa

Brian loves a daunting challenge, whether cycling a 100-mile race or grappling with a wicked problem. His Dutch relatives' example of harboring WW2 refugees inspired him early on. Then, three pivotal years living in a Ugandan mud hut taught newlywed Brian and his wife how to strengthen local leaders to overcome legacies of conflict and trauma. Brian applied those people and systems development insights as an executive of a peace and reconciliation agency in post-conflict contexts of Burundi, Cambodia, Chad, Laos, and Uganda. For over two decades, Brian has guided start-up enterprises through strategic change to collective impact, strengthening local leaders for lasting transformation. In addition to the school of hard knocks, Brian earned his MBA in Business Administration and BEng in Civil Engineering from Loughborough University, UK.
Our Governance Team
Our governance team also aims to lead as servants. That means shouldering the weight of public trust – not wielding rubber stamps. Volunteers, they roll up their sleeves as policy governors, professional advisors, resource sponsors, and stakeholder ambassadors. Board foresight and stability help to position Dreams InDeed to strengthen social entrepreneurs at risk in hard places.
Swiss Board & Officers
Joseph Campbell MBE, MA
Mediator, Negotiator and Conflict Transformation Advisor
Belfast, Northern Ireland
David L. Haskell, MPA, MA
Co-Founder and Secretary-General
Dreams InDeed
Amman, Jordan
Janice L. Hayashi Haskell, MS, MA
Co-Founder and Vice President of Program Development
Dreams InDeed
Amman, Jordan
Jennifer A. Rietbergen-McCracken, MSc
Analyst and Author in
Conservation and Sustainable Development
Geneva, Switzerland
U.S. Board & Officers
Thomas F. Darden, MRP, JD
Chief Executive Officer
Cherokee Investment Partners
Raleigh, NC
David L. Haskell, MPA, MA
Co-Founder and President
Dreams InDeed International
Amman, Jordan
Janice L. Hayashi Haskell, MS, MA
Co-Founder and Vice President of Program Development
Dreams InDeed International
Amman, Jordan
Darryl B. Hotch, MBA, CPA
Chief Financial Officer to International NGOs
DH Stewardship LLC, Kensington, MD
Sandra F. Joireman, PhD
Weinstein Chair of International Studies and
Professor of Political Science, University of Richmond
Richmond, VA
A. Becker Polverini, BSE
Chief Executive Officer, Hacktera Corporation
Huntington Beach, CA
Thomas S. Shou, MS
Senior Principal Software Engineer, Oracle (Retired)
Santa Clara, CA
Rick L. Williamson, PhD
Executive Director
Emmada Institute of Behavioral Health and Wellness
Los Angeles, CA