Dreams in Action
Dreams In Action showcases dreamers and those with whom they work to illustrate what it means to turn dreams into deeds in hard places.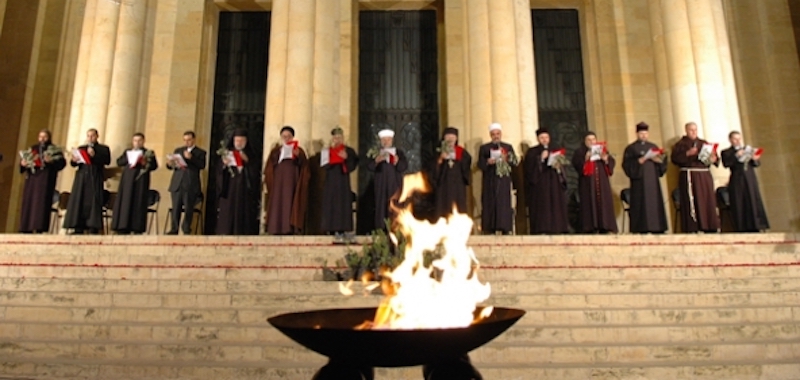 Dreams Turn Adversaries into Allies: Youth Volunteerism in Lebanon
Youth volunteers conceived a shared dream during two decades of civil war: "to gather the entire family of Lebanon, a treasure for humanity, by serving with and for the Other."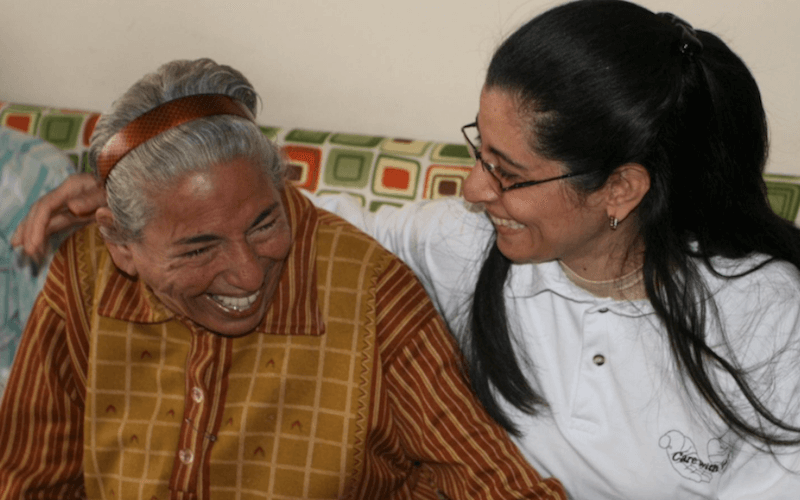 Values Propel Performance:
Home Healthcare in Egypt
Are values such as love and respect mere sentimental slogans? Or are they pivotal to delivering mission impact? Healthcare enterprise Care with Love Egypt sought to grow by franchising but found partner performance to be lackluster.
Networks Synergize Mission Impact: Affordable Housing in Egypt
Network leaders recognize that wicked problems confound any single organization. An Egyptian visionary cultivated trust among 25 community organizations that collaborated to build over 15,000 homes in under 10 years.