"…Eight…nine…ten."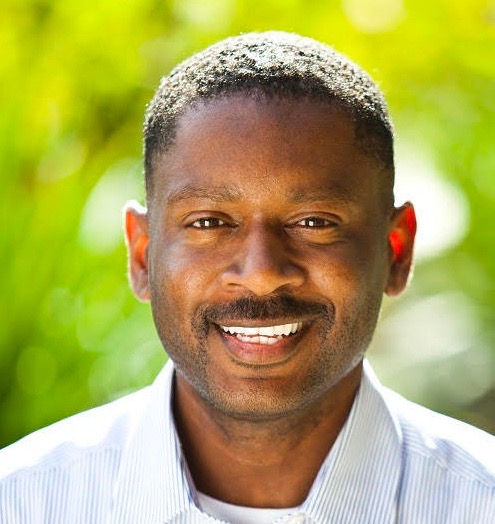 I whispered, counting bullet holes inside her living room. We sat by the window in a tiny, dark apartment overlooking the alley demarcating two warring factions.  My first field visits as a Dreams InDeed board member were a lot to absorb.
Our hostess, a rumpled woman in her fifties, asked me in broken English, "You from America?" Her translated response to my affirmative reply was unforgettable. "Your people suffer in America. I feel with you. I stand with you."
Words of comfort and hope from an Arab Lebanese woman to me, an African American man.
She has suffered, as a woman and a minority. Some insults to humanity transcend culture. Yet, despite her tough situation, the light within her prompts her to volunteer with local kids – and to stand with me.
But who will stand with her?
As a trauma psychologist, I'm no stranger to hard places. Yet, each Dreams InDeed context that I visited seemed uniquely hard. First, neighborhoods scarred by sectarian revenge cycles. Next, the pungent, stinging aroma of a garbage city. Then, a bleak, apocalyptic landscape where children work twelve hours a day.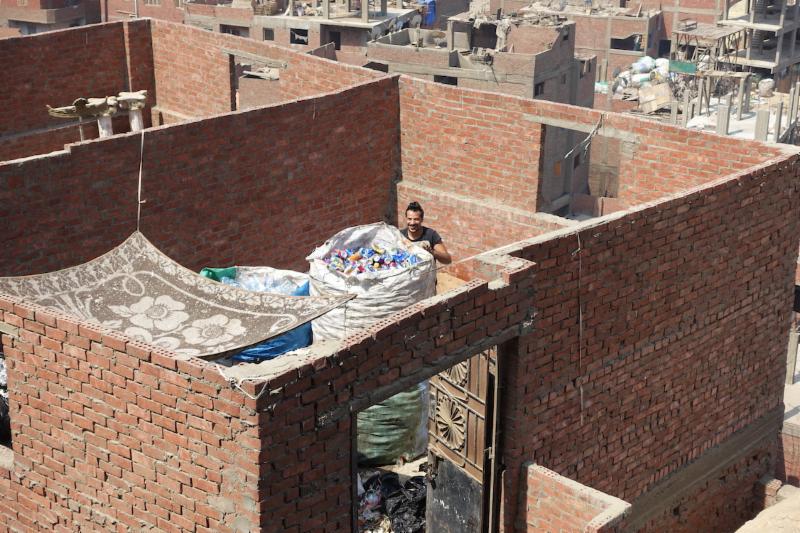 The abuse and ostracism of the vulnerable I witnessed cannot be overstated. I was pained for those who must endure these indignities.
How can one witness such great suffering and yet hold on to hope?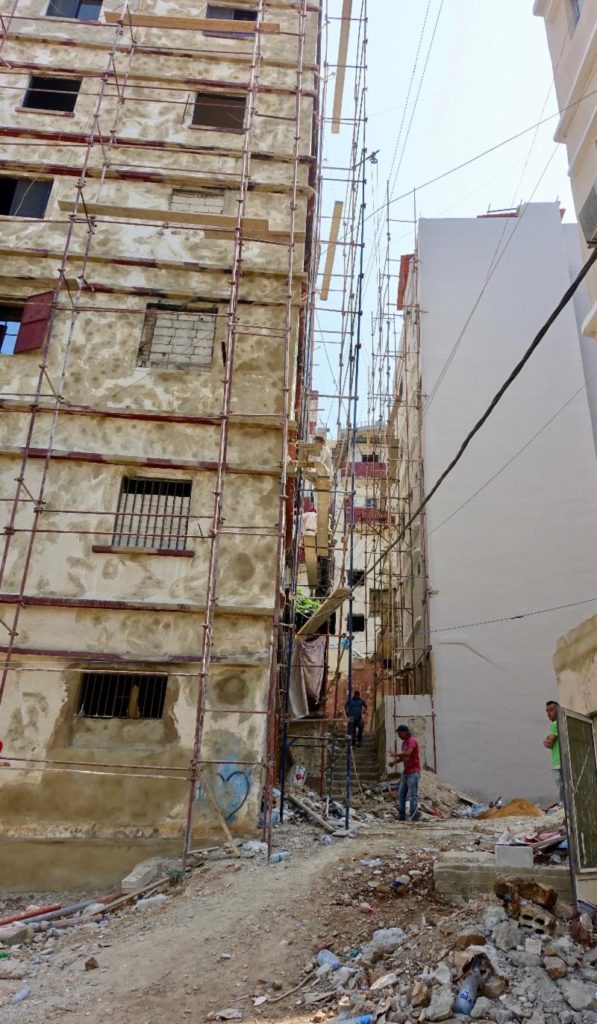 By getting a glimpse into hard places through the eyes of those we call "dreamers."They are the ones standing with ordinary folks like my new friend. Yes, I gained deeper understanding of how dark places can be, but I also recognized a brighter day is coming.
In that sniper zone, a dreamer stands alongside my new empathetic friend. He mobilizes teams of "enemies" who together are renovating that entire bullet riddled alley, highrise by highrise.
That bleak child labor apocalypse is now illuminated by the captivating colors of another dreamer's schoolhouse. Her rooms are as much a refuge as the way to pry loose the grip of poverty on young lives. 
And in yet another war-convulsed country, I discovered how the formerly estranged and ostracized mentally challenged are now gainfully employed and celebrated in relationship. They and their friends and families are now redefining that old stigma as new strength. 
I discovered the answer to my question, "Who will stand with her?" "These dreamers will!"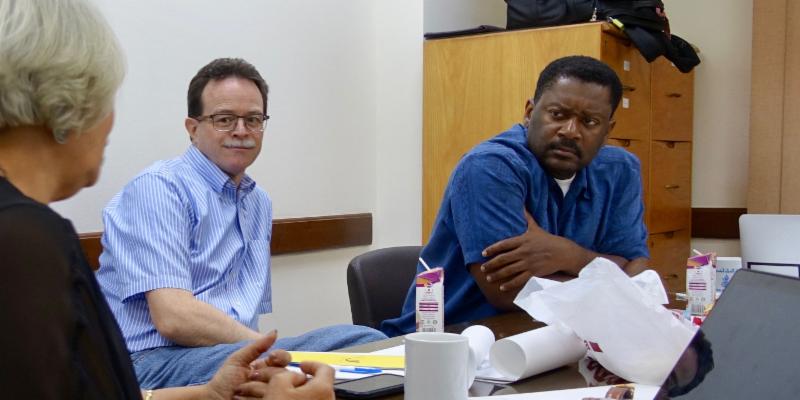 My new question is, "But who will stand with these dreamers?" The answer is, "I must!"
That's why I've volunteered to serve as Dreams InDeed's board chair. This is a critical and exciting time for us. Our co-founders David and Janice have engaged in hard places for over thirty years now. The board has decided it's high time to leverage that invaluable experience.
Janice and David will continue to strengthen local equippers and exemplary dreamer cases. However, they're now refocusing on sharing our field-proven approach with others. We believe collaborating with values-aligned networks beyond ours will multiply impact for our shared vision: "a light in every hard place in our generation."
Just as my new friend needs a dreamer to stand with her, we need you to stand with us.
"Who will stand with our dreamers?
Rick Williamson, PhD
Chair, Board of Directors
Dreams InDeed International