"Oh, Janice, it's horrible in Lebanon; my kids are terrified; it's devastating."

You got your share of crisis texts this year, too.  COVID hospitalizations, job layoffs, street violence.  When foundations shake, what does one do?  We sought Solomon's ancient wisdom.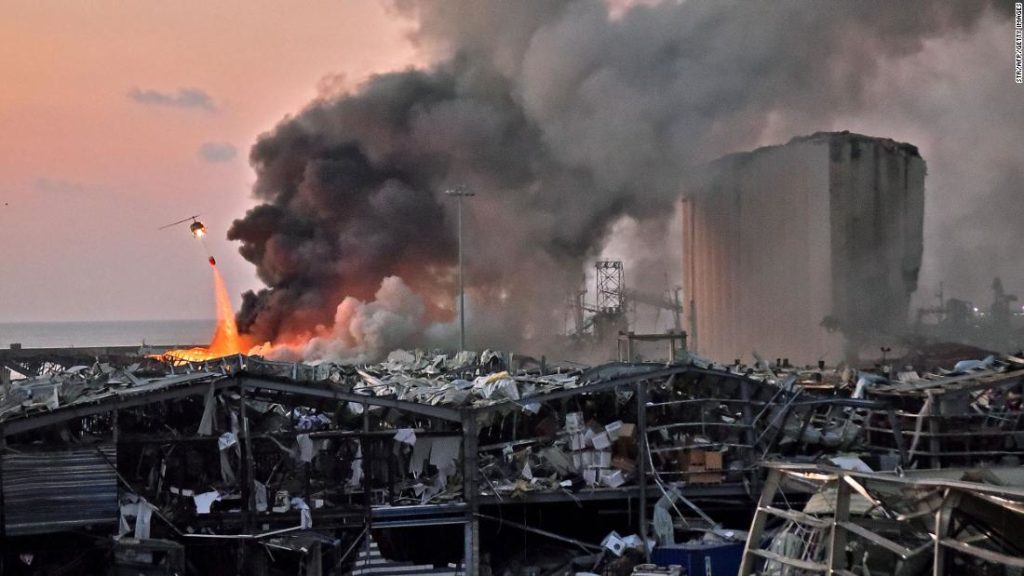 Lebanon: 6:07 pm, Tuesday, August 4.  2,750 metric tons of ammonium nitrate detonated, heard 150 miles away, registering 4.5 on the Richter scale, devastating a third of Beirut.

Windows shattered.  Cars flipped.  People screamed.  The blast killed nearly 200, injured 6,500 plus, and rendered over 300,000 homeless.  

Two of our friends lunged for cover.  As visionary activists, their training overrode terror.  First, they checked on each other.  Then, one jumped up to give first aid.  The other sprinted to mobilize their network.

Their blood donation call center erupted into action.  Every line rang non-stop, "Where can we give blood?"  Volunteers converged, "What can we do?"

They dispatched volunteers to manage blood donors massing at overwhelmed hospitals.  Crowd diplomacy perfected in a thousand blood campaigns transformed panic into purpose.
In the first 24 hours after the blast, they fulfilled every single blood request received.  Keeping pace with emergency surgeons, they continued to sustain that flow day after day.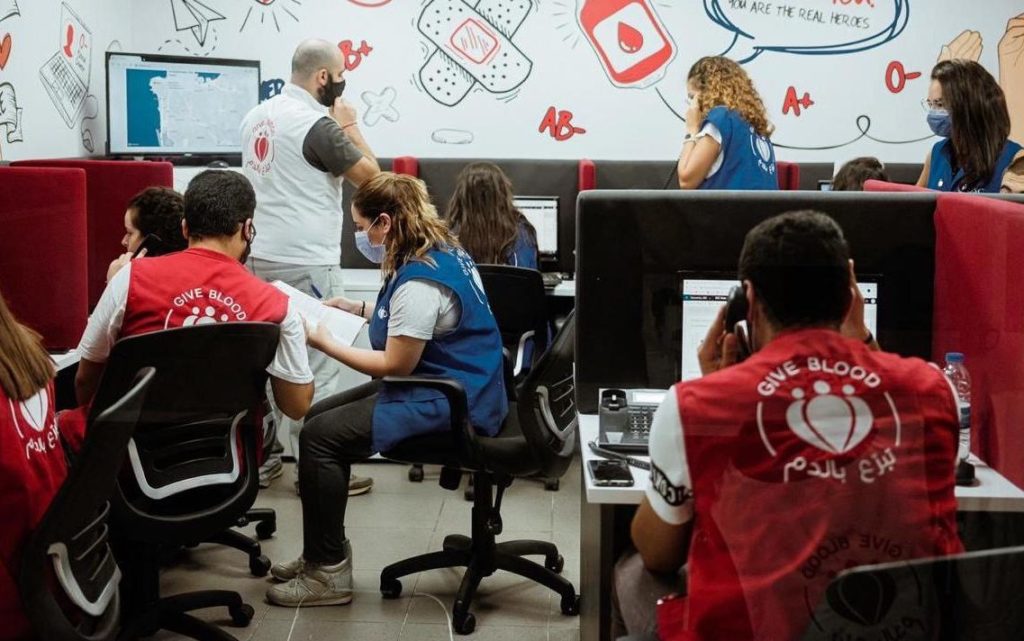 Then, dazed by demands, distracted by donations, they phoned Dreams InDeed.  "We can raise a lot of money for re-building, but that's not our mission. How do we use this money wisely?" 

We offered crisis counsel and granted funds to strengthen their financial stewardship: "Stay on mission; don't chase money."Solomon's proverbs pointed the way: "Do not turn to the right or to the left, and all your ways will be established.  Do not weary yourself to gain wealth; when you set your eyes on it, it is gone."

They refocused on their mission: "to pump hope in a conflicted society by voluntary sacrifice, even blood, for a holistic peace to the glory of the Creator."  And that discipline revealed a new way forward: pump hope to donors also, not only blood to patients!  

Reversing roles, former blood solicitors now offered help to every blood donor in the blast zone.  Of 2,498 casualties called, 218 welcomed aid.  Generous givers turned into astonished receivers: "We were very surprised by your call. I was going to say I'm unable to donate; I had no idea that you'd call to ask about me!"

As those visionaries picked their way through rubble to assess the damage in person, an elderly woman called from above, "Please come up here!"  They trudged up four floors of debris.  She waved away their questions, "Others listed needs and left.  Can we talk?  How about tea?"  Far more than an unnamed casualty in an apartment needing repair, she needed a listening ear.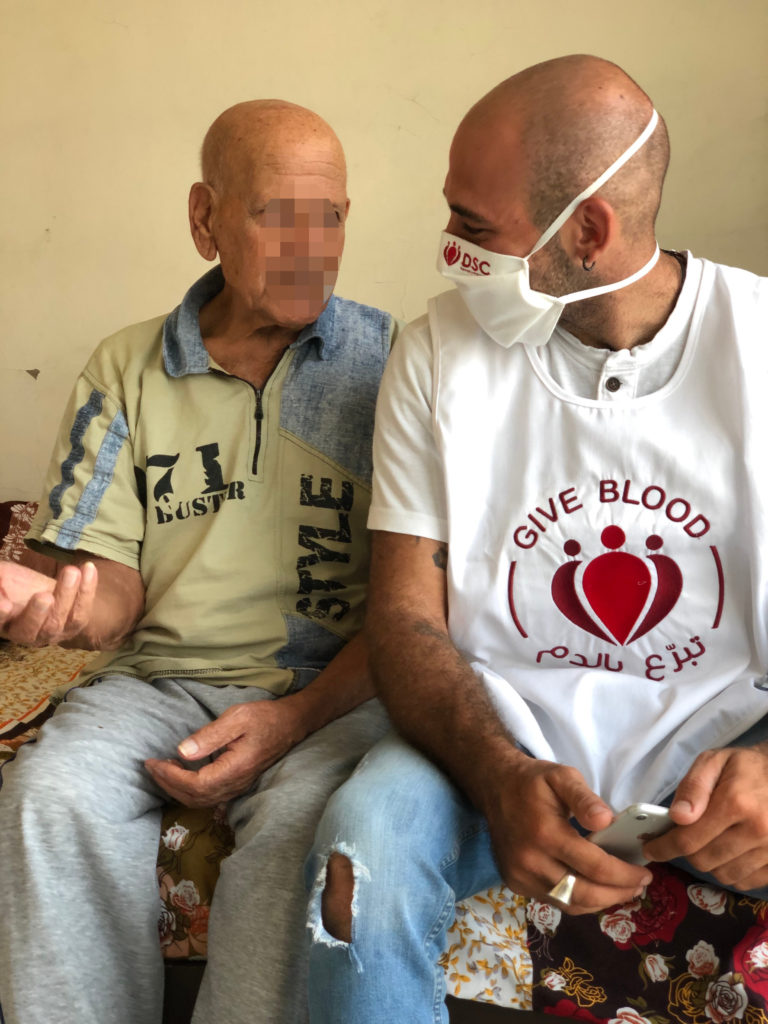 That's when they called Dreams InDeed again: "A lot of money and manpower will achieve little.  People are shattered; not only their homes.  How can we give our blood donors a glimpse of hope amid so much grief?"

We shared heartfelt counsel: "Be a true friend, not just an ATM."   And because hope engages with people, not merely needs, we shared a paradox from Solomon, pairing wisdom with passion: "A man lacking in sense pledgesas guarantor in the presence of his neighbor.  A friend loves at all times,and a brother is born for adversity."

Therefore, these volunteers hiked the sweltering blast zone, two-by-two, for over 1,500 hours of face-to-face dialogue with blood donor families.  Open questions led into caring conversations.  And strangers became friends.  One exclaimed, "You are the only organization that came and listened.  This is enough for us – that you asked – even if you won't be able to assist."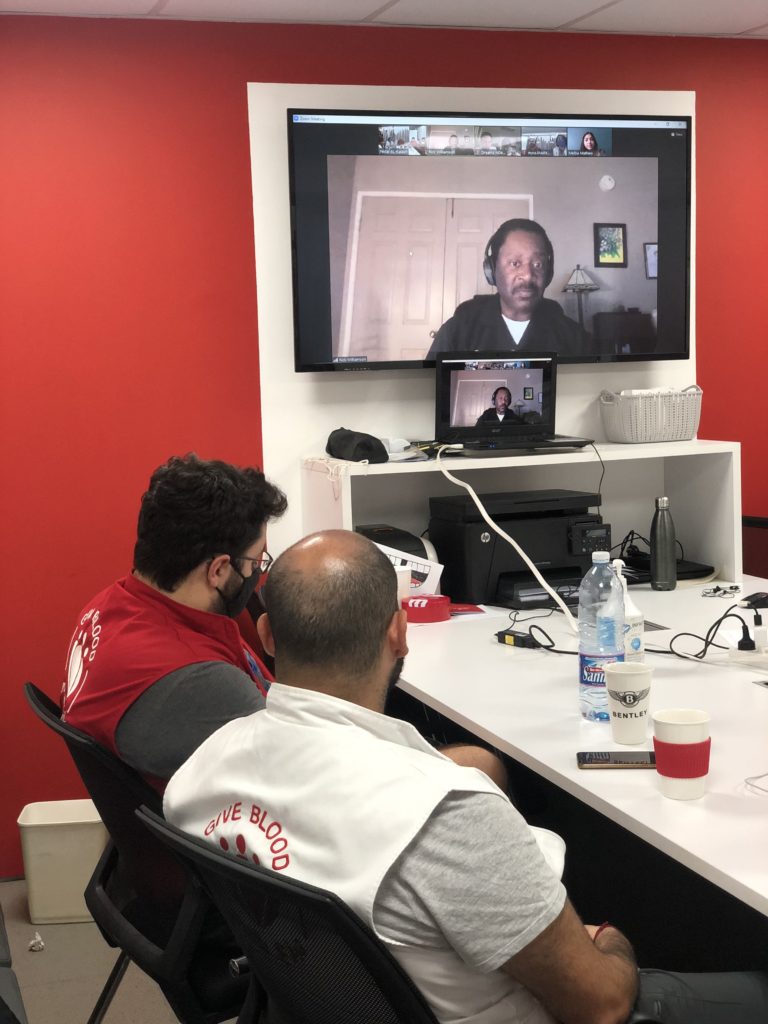 As they grasped the depth of the trauma, ideas emerged to pump hope and foster holistic peace.  Yet aware that relief in conflict can do more harm than good, their urgent calls to us persisted: "How do we respond promptly, wisely, mercifully, when each family crisis is so different? 

Dreams InDeed recruited a trauma psychologist for resilience webinars.  And because hope acts with integrity, not empty promises, we coached, "Analyze the facts; and deliver equity."  We relayed Solomon's warnings: "Enthusiasm without knowledge is no good; haste makes mistakes. To show partiality is not good, because for a piece of bread a man will transgress."

They compiled data, weighed factors, ranked priorities, and delivered aid equitably and in person, family by distressed family.  One family admitted, "To be honest, we didn't trust that you would respond so quickly.  We're used to being deceived and disappointed, so it really touched us that you kept your word."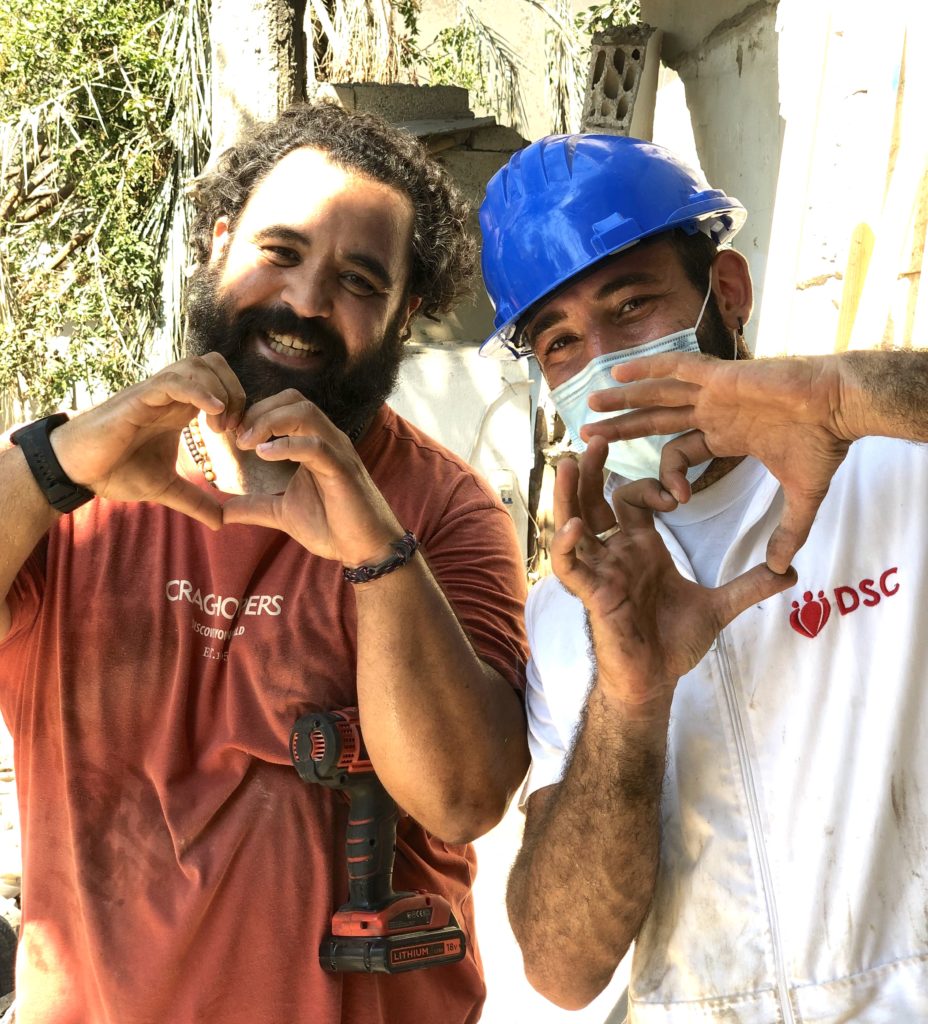 This catastrophe drove these visionaries and their volunteers to dig deeper, aim higher, and network wider.  And Dreams InDeed is right with them to accompany and strengthen all the way.

In this crisis year, join us to dig deeper, aim higher, and network wider.  Invite a like-hearted friend to join the Dreams InDeed network: subscribe for updates at https://www.dreamsindeed.org/

Pumping hope together!