She woke with a start in the dead of night, prompted by an unrelenting urging:
"Grab your kids. Take your ID. Flee your house! NOW!"
She stumbled down the stairs, three little kids in tow., out of their highrise onto the street. A
decade of war had not prepared her for this.
A thunderous rumbling. Then the earth shook, and convulsed. In seconds, her building
collapsed, with their apartment pancaked under the rubble.
A friend of ours found his mother clutching her kids. Laughing involuntarily. Then sobbing uncontrollably.
One among hundreds. Stunned, Displaced. Traumatized. Survivors in pajamas
desperately searched for relatives. Terrorized by wave after wave of aftershocks.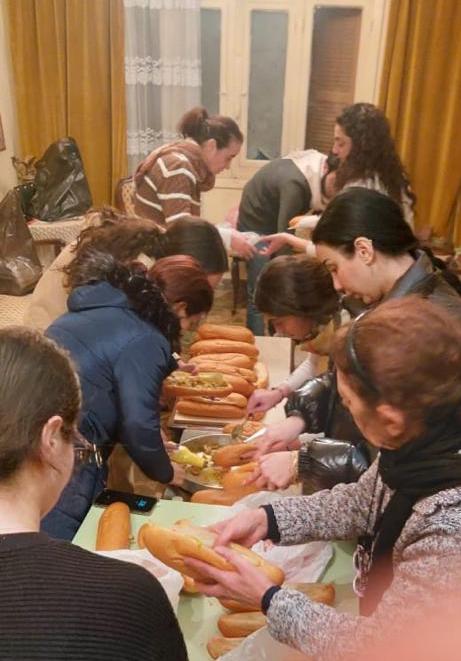 We texted a network of trusted volunteers who have for
years befriended families with mentally challenged kids.
"Are you OK? How can we help? What do you need?"
"Survivors need everything. Food. Medicine."
We responded straightaway. Within hours, that local volunteer network mobilized. Friends opened homes. Neighbors found those in greatest need. Volunteers served 16,602 meals and filled 1,200 prescriptions.
Inspiring initiative? Absolutely. But even more remarkable? Their newly-elected volunteer national coordinator insisted on stewardship of every penny, even in crisis. Sterling integrity.
Across the region over in Lebanon, cascading political and economic crises pounded 80% into
poverty. The World Bank ranks this collapse among the worst three worldwide in two
centuries. Other nationals dread 9% inflation per year; Lebanon suffered 264% inflation just last
month.
Yet two Lebanese visionaries mobilized over 500 volunteers to inspire community solidarity
across sectarian divides. And 8,302 donors from all walks of life extended their arms to give
what they could: not cash, but blood.
Sacrificial generosity? Yes. But even more remarkable? Braving public controversy, these
visionaries showcased their values and proclaimed their mission to the glory of the Creator.
Courageous Faith.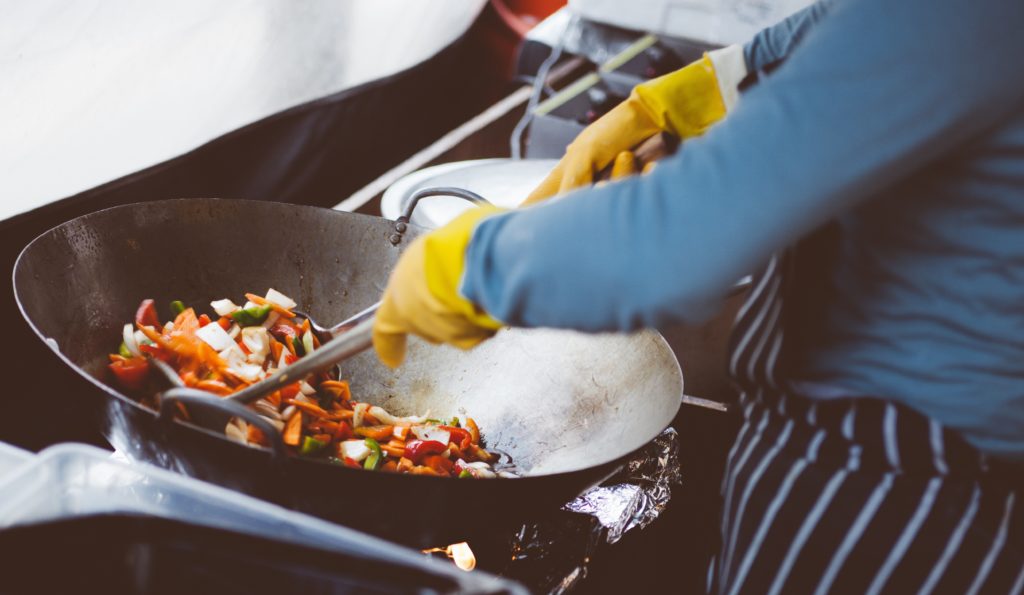 And over in Asia, poverty intensified and migration accelerated after a crushing coup d'état. A local servant leader, a young single woman, persisted in serving children in tribal orphanages. She piloted values-based vocational training to equip marginalized tribal youths as secretaries, bookkeepers, cooks, waiters, seamstresses, and nurse aides.
Tangible hope for the future? Sure. But even more remarkable? Overcoming danger and
disappointment. this servant leader pressed on for her higher calling. Zealous passion.
These dreamer exploits against the odds are a testament to the source of their
fortitude. External pressures reveal inner character. Their visionary hearts reflect the light of
their Creator, as described by Saul of Tarsus:
                                                    "We are
               under pressure from every side, but not crushed,
                       bewildered, but not driven to despair,
                            persecuted, but not abandoned,
                        knocked down, but not knocked out."
These dreamers know that enduring temporary afflictions produces proven character. Let's
follow their example, preserving through pressure for the glory yet to be revealed.